Reaching the lost, reviving the church, equipping leaders to fulfill their God-given destines.
Sign up to receive regular updates, inspiring materials to enrich your walk with the Lord, and learn how to be a part of what we're doing around the world.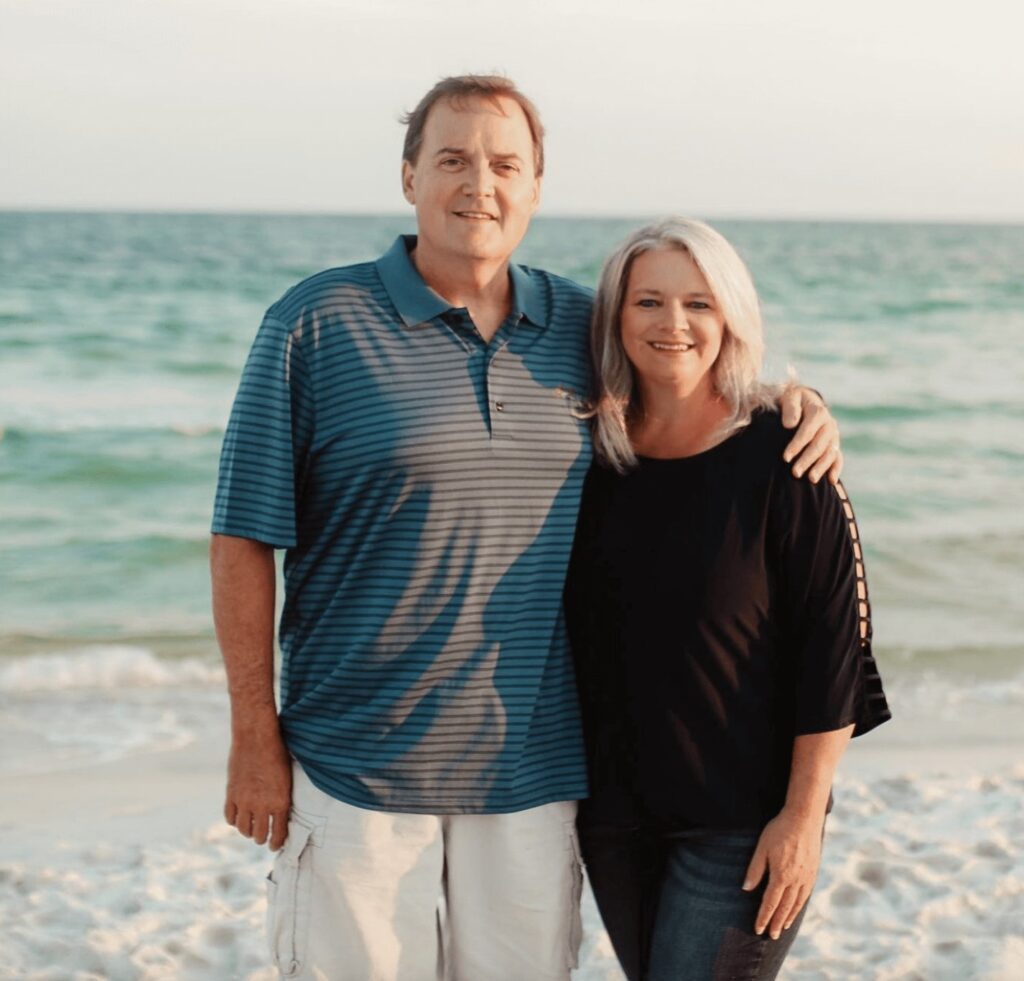 Introductions - Who We Are
Generation Impact Ministries is the ministry of Keith & Darla Collins. They have been actively involved in ministry for over 37 years and currently reside in Charlotte, NC with their family including, three daughters, son-in-law's and eight grandchildren. They have worked alongside of each other in multiple roles including missionary evangelism, church planting, international and domestic traveling ministry, ministry school president and director, college professor, pastoring, etc. Keith is currently actively involved in itinerate ministry and speaks in various settings nationally and internationally on a regular basis. He has also authored three books. In the past years Keith served as the President of the Brownsville Revival School of Ministry and as the Director of FIRE School of Ministry while Darla served as the Administrative Director of both institutions, which were both born out of The Brownsville Revival in Pensacola, FL. At present they both oversee a growing apostolic network of leaders named Impact Global Fellowship (ImpactGF.org) which is spreading into the nations.
Our mission is to spread the Word of God, awaken the Church and the world, equip and support individuals, missionaries, and ministries, and foster the networking of various ministries to spread the gospel globally. We aim to plant and support churches, bring generations together, and model ministry to encourage and challenge others.

Generation Impact Ministries and Impact Global Fellowship are two arms of a singular vision. This broad vision is to effectively make disciples of the nations by way of preaching and teaching God's Word, equipping leaders and the church to do the works of ministry, joining the generations together in order to foster wisdom and youth for the continuance of effective ministry in the future, spreading revival fire globally, and deliberately connecting an international family of leaders with a passion to encourage, mentor, build relationships, provide needed and sustainable resources for global ministry, and develop apostolic strategies throughout the world.
Direct access to exclusive content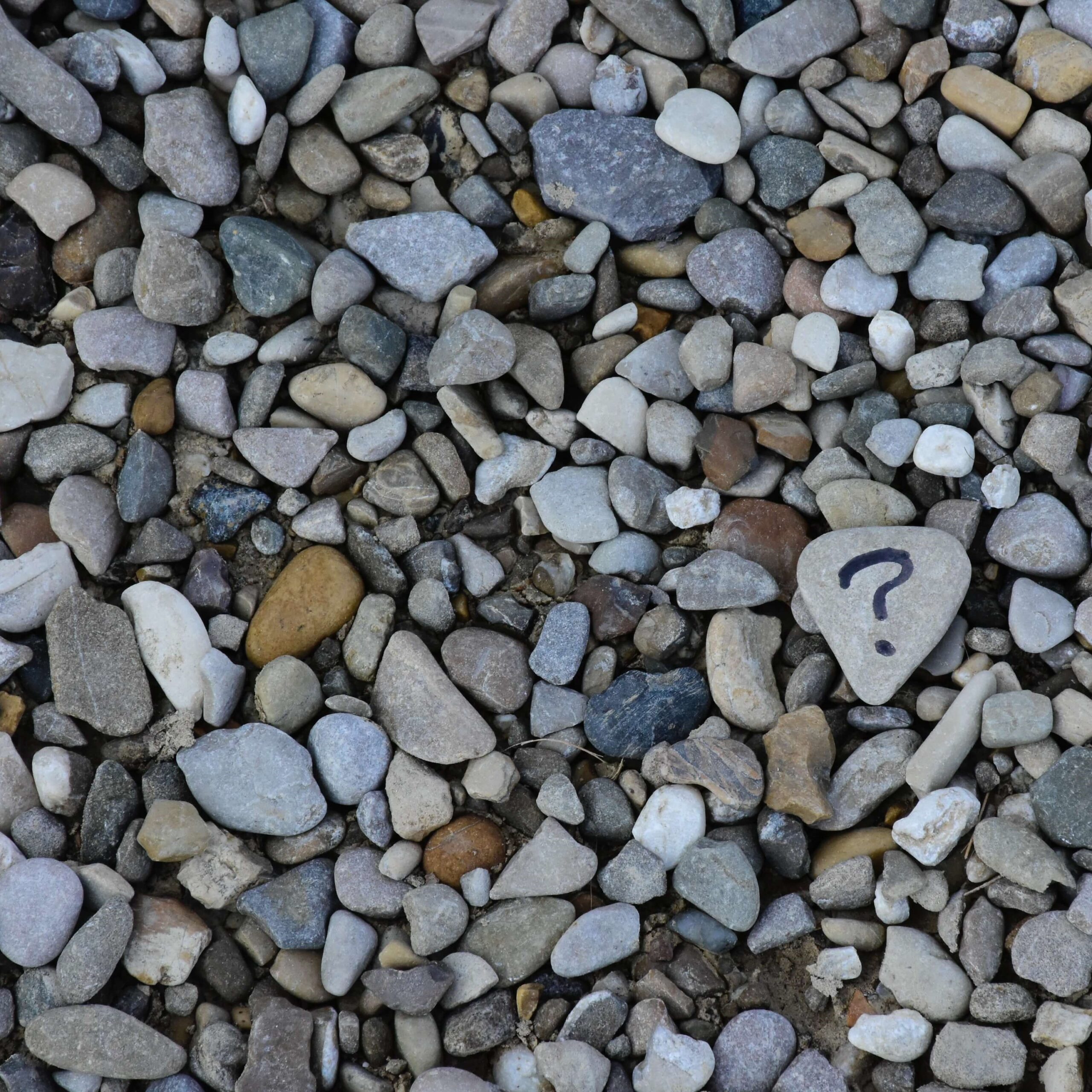 GIM serves to reach the lost, make disciples of the nations, contend for revival in the church, train and equip leaders, and provide apostolic strategy to leaders around the world.
Impact Partners are the financial backbone of Generation Impact Ministries. To become an Impact Partner, you are committing to $25 / month or more, and in order to show our appreciation, you get access to our podcast, online course and digital resources.
We invite you to join us on the front lines through needed prayer and intercession, becoming one of our "Impact Partners" by standing with us through financial support, and by joining us as we take the message of the Gospel of Jesus Christ to the nations.
Invite Keith to speak at your next event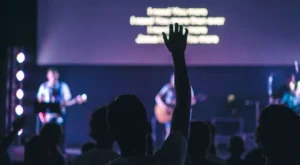 As I am beginning to travel again, as well as spend time with leaders and churches either in person or online, I am observing a holy fire beginning to burn among the people of God like I have not witnessed since the mid-1990s.
The late John Wesley once said the following, "My fear is not that our great movement known as the Methodists will eventually cease to exist or one day die from the earth. My fear is that our people will become content to live without the fire, the power, the excitement, the supernatural element that makes us great."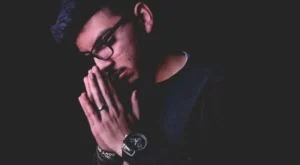 "I sought for a man among them who would build up the hedge and stand in the gap before Me for the land so that I would not destroy it, but I found no one" (Ezek. 22:30).